WEAVING WELLBEING
"Creativity is the oxygen for our souls"
Julia Cameron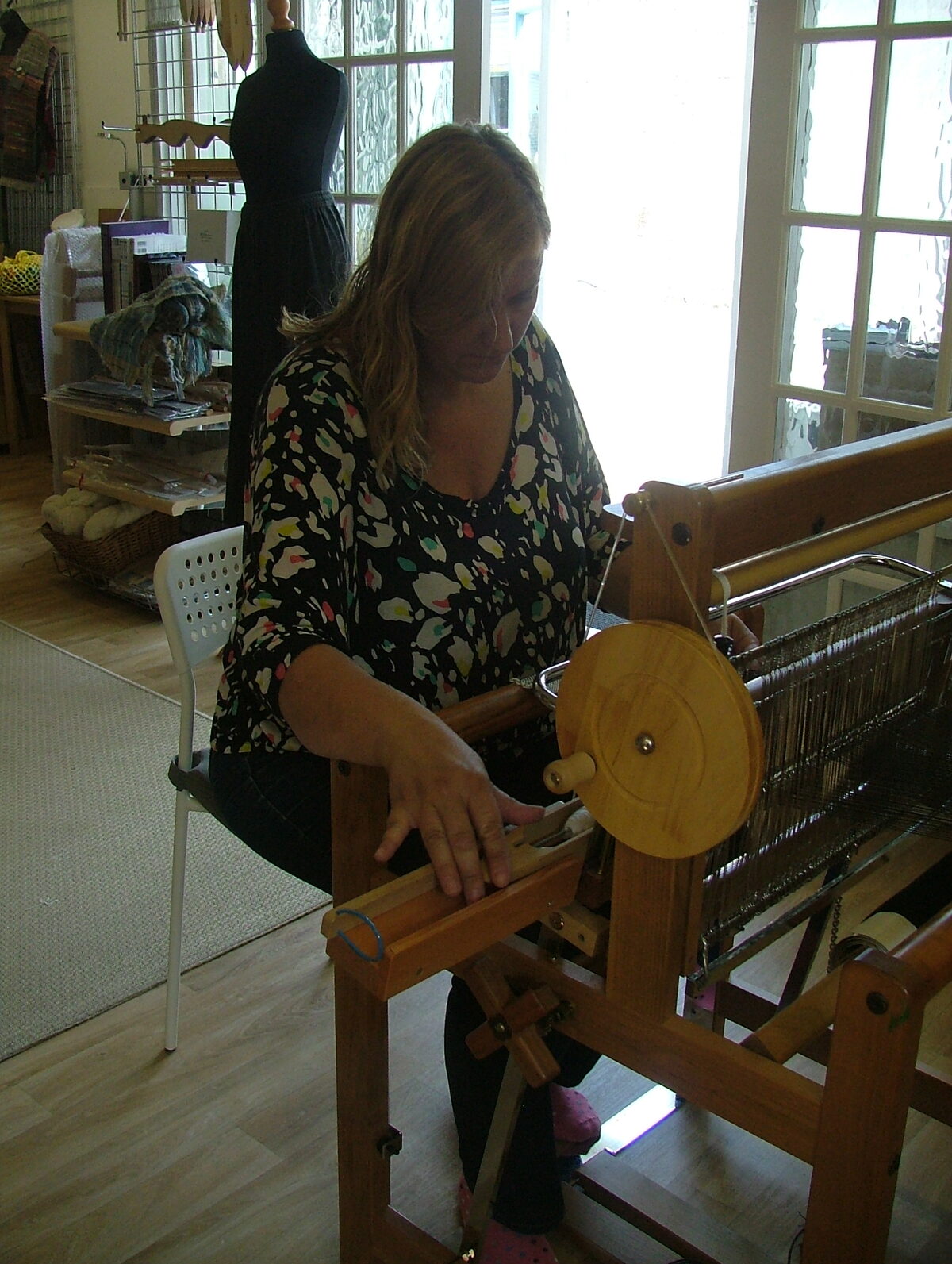 BA(Hons) Design for Textiles (Fashion, Interior & Art), Heriot-Watt University, Scotland.
Trained in the Japanese Philosophy and Textile Free Style Weaving Saori© by SAORImôr, in Wales.
2 Years as an Arts&Crafts Coordinator for Turning Point Scotland, working with people with functional diversity.
Postgraduate in Art-Therapy, Girona University.
CREATIVe weaving - WEAVE YOURSELF

Creative Weaving workshops are inspired by the Japanese weaving philosophy "Saori©", where
there are no rules or restrictions, weaving is the art and expression of oneself.
Mistakes do not exist, every person weave with full creative freedom.
creativity in action
All workshops and individual sessions offered are personalised, everyone learns in their own rhythm and needs
to be able to explore according to their own experience.
(All workshops could be in Catalan, Castellano or English)
Newsletter
Recibe nuestras novedades
Carrer Sabadell nº 1 Lliçà de Vall