textile art and design workshops

Textile Designer, Weaver.
BA(Hons) Design for Textiles (Fashion, Interior, Art) at Heriot-Watt University, Scotland.

Handwoven made with lots of love, dedications and care; every piece is unique, where freestyle weaving is combined with traditional structures to create real artworks.
Weaving is a slow and meditative process that creates happiness while weaving and celebrating that someone else can enjoy the beautiful results.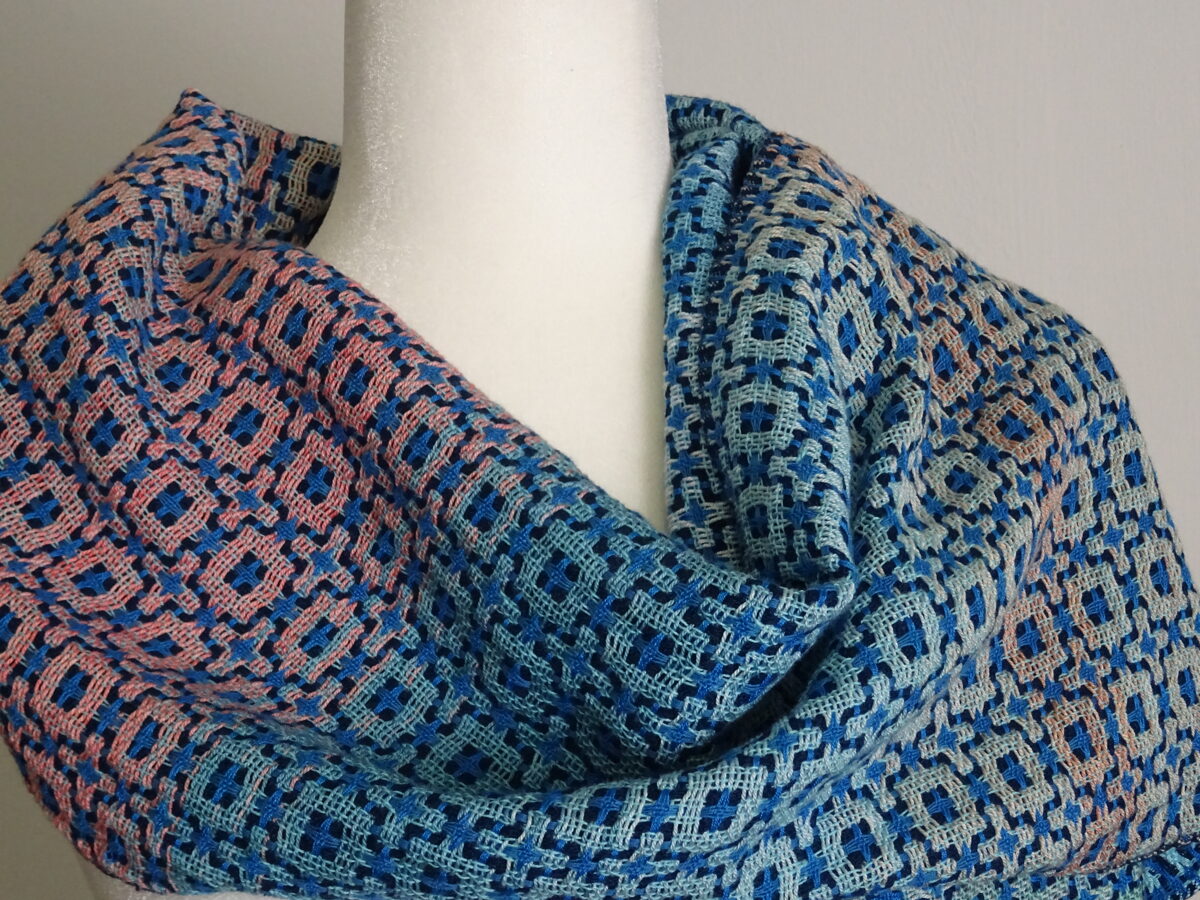 Workshops to connect with the art of weaving, to enjoy, share and have a good time with friends.
Individual sessions to learn design and weaving techniques.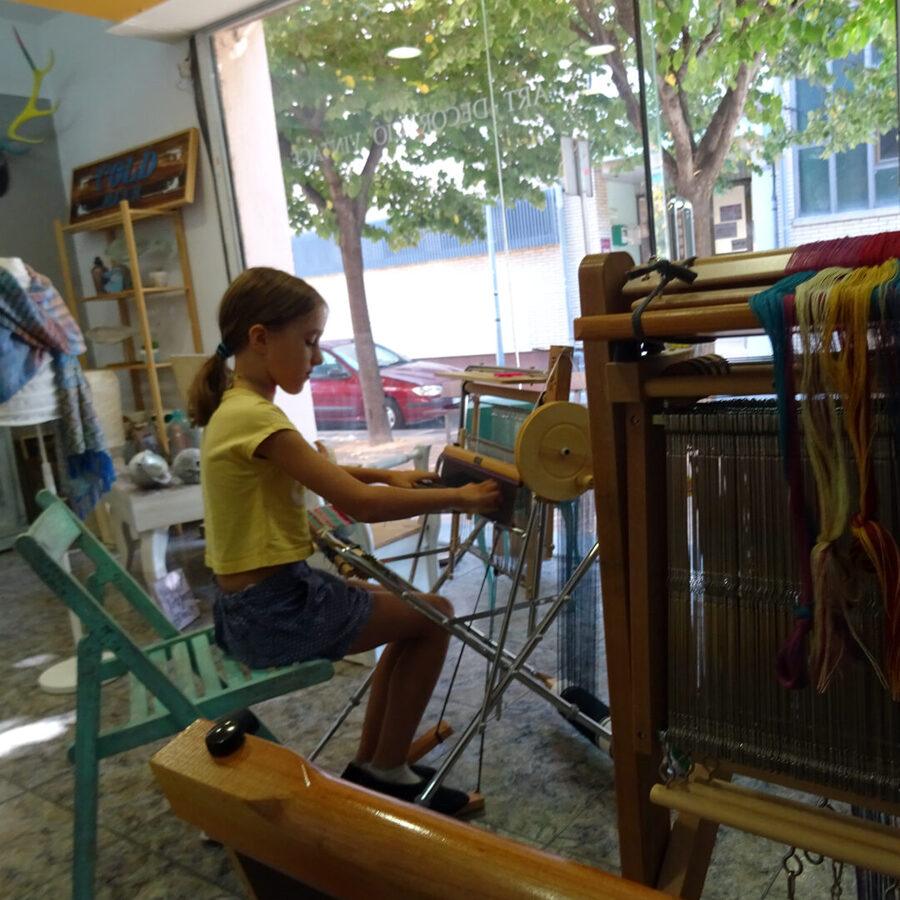 Newsletter
Receive our news
Carrer Sabadell nº 1 Lliçà de Vall